A DESIGNER'S HOME – Why Did We Choose this Apartment
#penthouse #existingplans
#whydidwechoosethisapartment
Buying on plan has quite a few advantages – you can tweak the layout, you buy at a better price and with today's volatile real estate market the value of your property increases before you fork out all your hard-earned cash!
It also has a few disadvantages – good property on plan sells pretty quickly and you don't have the advantage of seeing before buying.  Also, many contractors don't stick to the timeframe in the promise of sale, so you're often faced with a situation where you have to rent while your new home is being finished.  We signed our POS in November 2016, with a condition stating that we would move into the finished apartment in June 2018.  By the end of January 2019, the penthouse shell was finally completed!  Unfortunately, our laws don't seem to give the buyer any redress due to contractor delays and the only option you have is to pull out of the sale.
The penthouse we chose does not tick all the boxes on our wishlist, but we decided that with a little magic, and with the contractor's co-operation, we could move the walls around to give us the space we needed.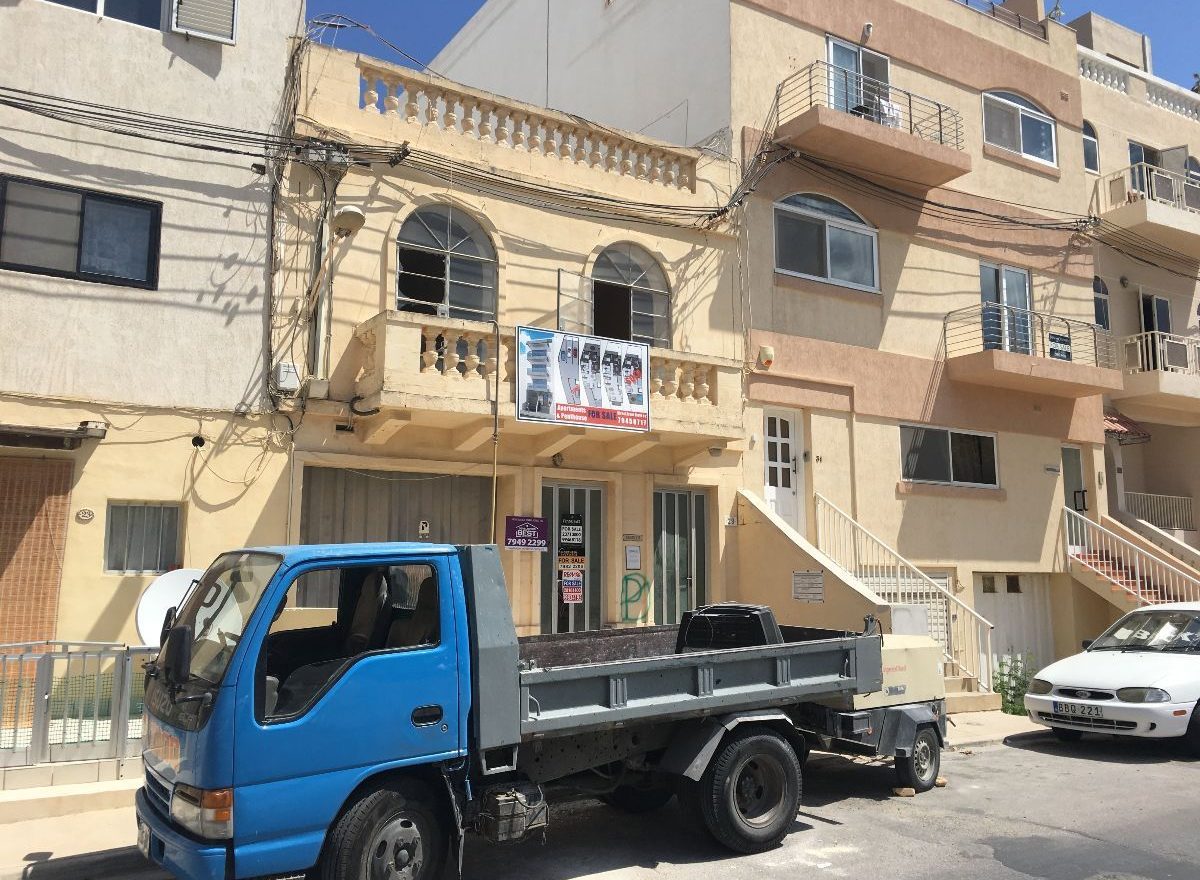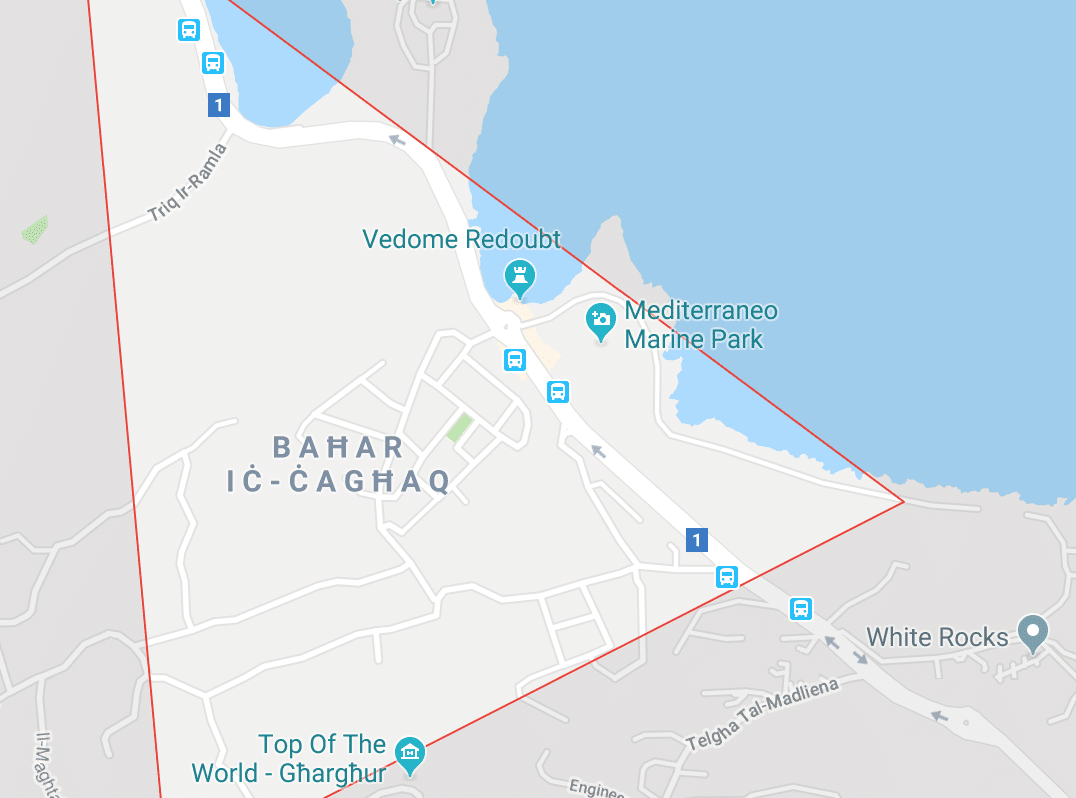 We had signed the promise of sale in November 2016 and prior to that, the contractor had presented us with the proposed layout for the apartment, which featured three rather small bedrooms with very little wardrobe space.
When you decide to buy a home, the first thing you should do is create a "wish list" – a list of things that are important to you and which are essential for the way you live your life.  The wish list is a crucial tool to help you take logical decisions rather than emotional ones. Add your family's wishlist to your own so that everyone is involved in the decision making process.
The block is south facing, which for me is crucial.  The quality of light that filters into the living spaces of a south facing home is unbeatable.
The penthouse is in a block of only five apartments and we knew we did not want to buy an apartment in a big block.  Also, being a penthouse, that was still on plan, we could pretty much change the layout to suit our needs.
I've always liked Bahar ic-Caghaq.  It's close to our offices and to Maxx's after school activities, yet it is not too urban.  The only downside is that it's pretty much across the island from Maxx's school.