The Power of Texture
Texture is often secondary to the more immediate impact of colour and pattern, but it is texture that adds quality to colour and it is texture that dictates the visual and tactile qualities of a material.  Adding texture is a great way to create a sense of intrigue and depth in a space.
Texture is the way the light plays on the surface of an object; the play of light and shadow either through the intrinsic elements of the material, or through the creation of texture in the folds of a fabric. Texture takes on many forms – from the ultra shine and gloss of laminate surfaces, to the roughly hewn surfaces of stone and timber.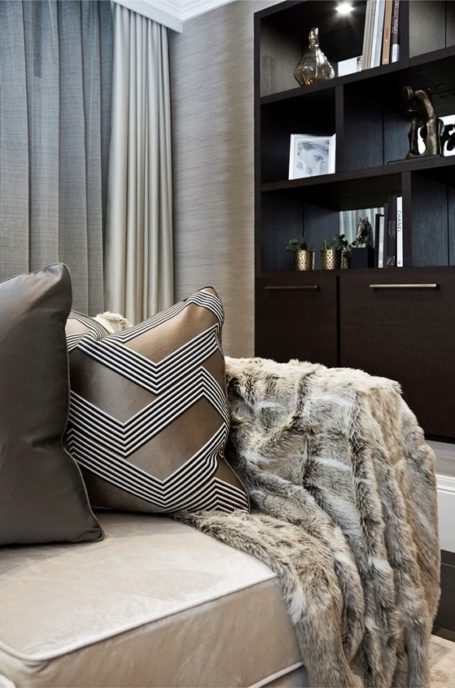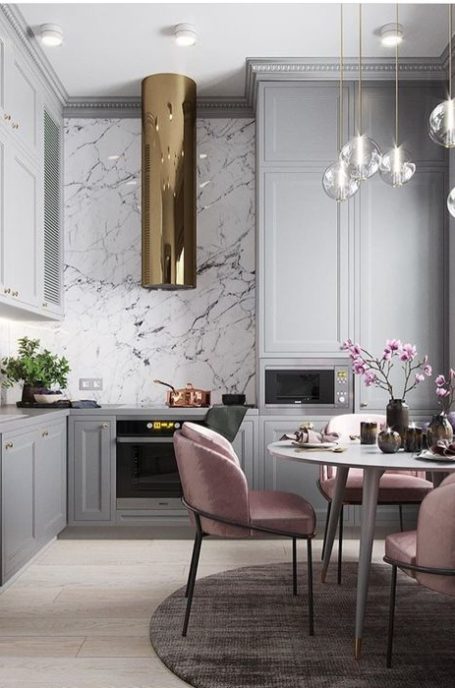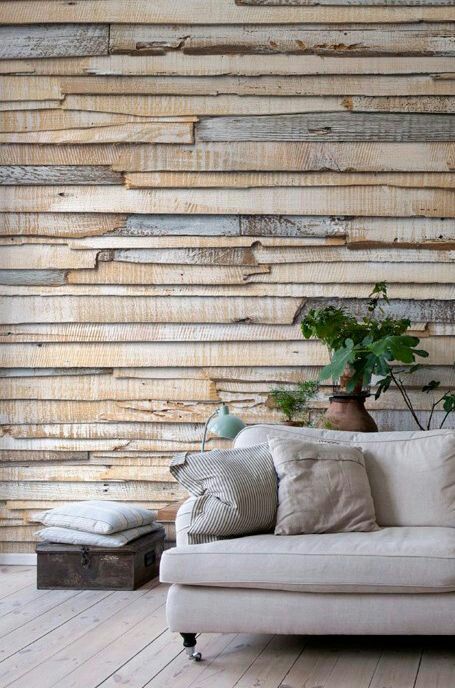 Rough textures, such as Maltese stone, raw timber and coarsely woven fabrics will absorb and reflect light in a haphazard and interesting manner. They can reduce the impact of light, making the surface seem more subtle and in some cases, richer. These textures create a calm and relaxed atmosphere, working like muted colours and quiet patterns. Shiny textures – metals, glass, ceramic tiles, marble, laminates and light reflecting surfaces, bounce light and consequently make the colour of the surface appear brighter. They work in the same way as bright colours and bold patterns. Our interiors need textural contrast to create interest.
Bold colours are becoming increasingly sought after in our interiors, and in fact, this year's colour of the year, is a vibrant, show stopping ultraviolet that has been described as "a dramatic, provocative and thoughtful shade that communicates originality, ingenuity, and visionary thinking".   However, there is always a large audience in favour of neutrals for their interiors. Neutrals are undeniably soothing, serene and sophisticated, and in today's dizzying world of over-stimulation, they are often the shelter from the storm.   Yet, to avoid being lost is a sea of bright colours, neutrals require a design imperative for their survival – texture.
Combining contrasting textured elements can be the secret to making a space truly memorable. Texture appeals to the sight and touch senses, taking a room from bland to bold and beautiful.  No one really believes the transformative powers of texture until they take the plunge. Texture is a game changer, it will add immediate visual interest, contrast and drama to any interior. Don't be afraid to use it.