Beginning Rather Than Ending with Interior Design
Can you imagine a car reaching an assembly line without the interior being fully designed? Interior design should never be an afterthought; it should be an integral part of the final product, taking into consideration the architecture of the building, the exterior design, the limitations of the space, the function of the building and the lifestyle of the people using the space.
"Designing from the outside in" or "designing from the inside out." Both expressions are commonly used to represent the philosophy of design. The fact remains that the exterior affects the interior as much as the interior affects the exterior.
Unfortunately, interior design is often considered at a late stage in the process rather than an element that should be fully thought out at the start of a project. A building might be beautiful on the outside, but does it accommodate the needs of the client by utilising the space to its best advantage, in a way that expresses their unique personality or corporate identity?
As a professional interior designer, I often encounter major problems affecting the interior, problems that would have been easily remedied had the interior been designed at the beginning of the project. Often, not enough thought is given to the layout of the rooms, the flow between spaces, the basic placement of doors and windows, the length and width of halls and corridors and the position of focal points within the space.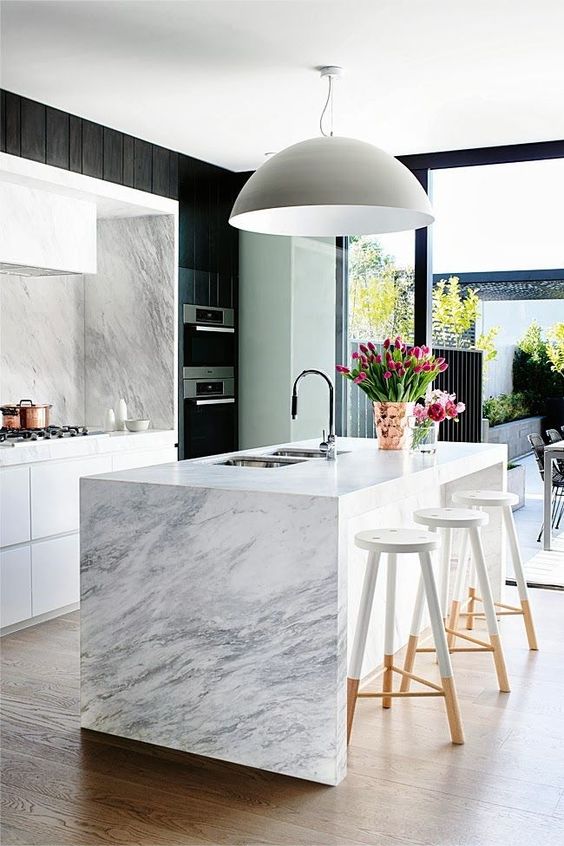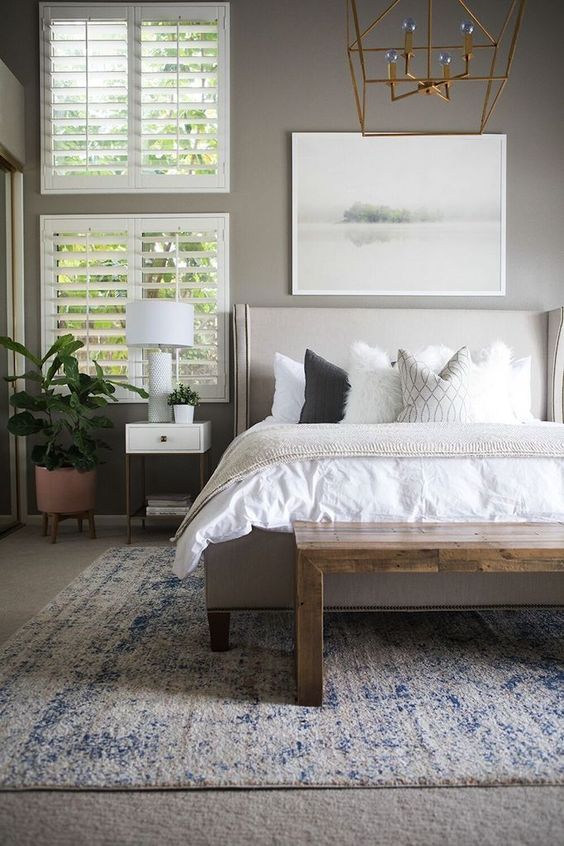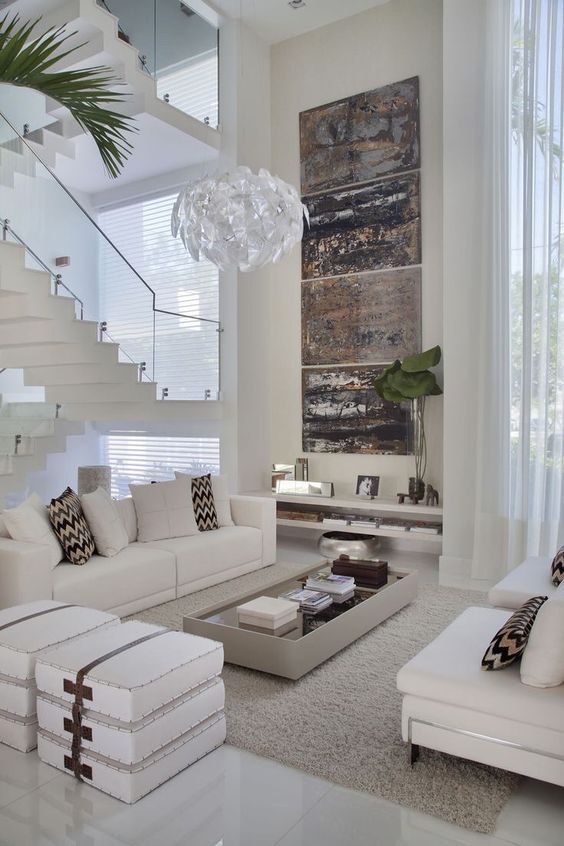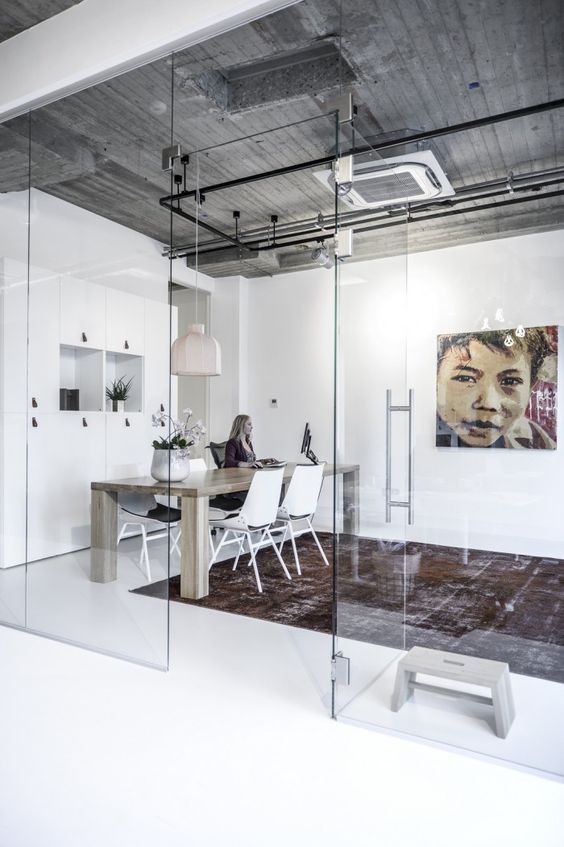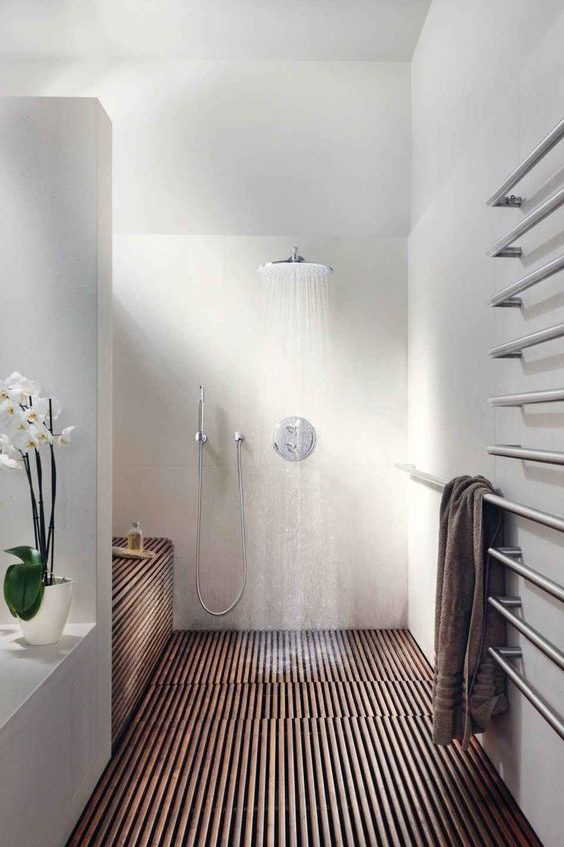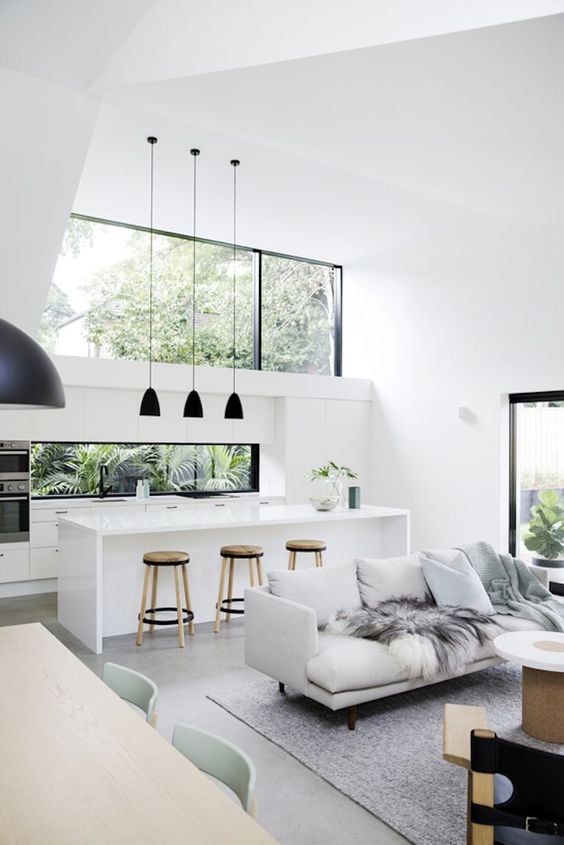 In our current frenzy to put as many properties on the market in the shortest time possible, many "finished" apartments are being designed with only one thought in mind – that of achieving the maximum amount of profit to the developer. The properties look ready to move into, but closer inspection reveals a minimum of low-quality finishes. Typically, a few light and power points are dotted haphazardly round the room, the walls are gypsum plastered, unoffending cream ceramic tiles are laid throughout the house, standard white sanitary ware and bathroom tiles are installed, internal doors are fitted, and sometimes, if you're particularly unlucky, a bog standard kitchen is also fitted as a focal point to the interior.
On paper, the design and build philosophy seems to work, but unfortunately, the design element is often entirely omitted from the process.
It is never too early to call in an interior designer. A successful project should attempt to address all the issues of the interior from the beginning by integrating architecture and interior design, allowing each professional the time to address solutions to problems in advance, rather than "under-the-gun" during construction. And, most importantly, these specialists will be working from the outset to provide the client with a fully designed, totally integrated project that provides true value for money.
Give us a call if you'd like to focus on the interior design before the fact rather than after.   We're here to help.