THE NEW MINIMALISM
Our busy lifestyle requires new rules for living.  We long for homes that look great without any effort – self-sufficient interiors that require low or zero maintenance.   This new minimalism cleverly combines the spirituality of the old austere minimalism with a respect for light and colour, clean lines and easy living.  It is a style that marries form and function.  It is comfortable, beautiful, affordable and practical.
Although 'minimalism' suggests reduction, minimalism today allows us to have it all.  It is a democratic style that throws away old design rules, replacing them instead with freedom of expression.  Minimalism is no longer about following strict design guidelines, but has a heightened awareness of material, colour, pattern and texture.
The best way of achieving this contemporary look is by peeling back the layers of an interior to its bare canvas, and then carefully adding elements, piece by piece, and carefully weighing the effect each piece has on the other and the space as a whole.  In my own design work I lean toward the minimal, not the monastic.  I like spaces to be serene and uncluttered, but not cold and sterile. I love creating spaces that have no excess, but that exude warmth and beauty.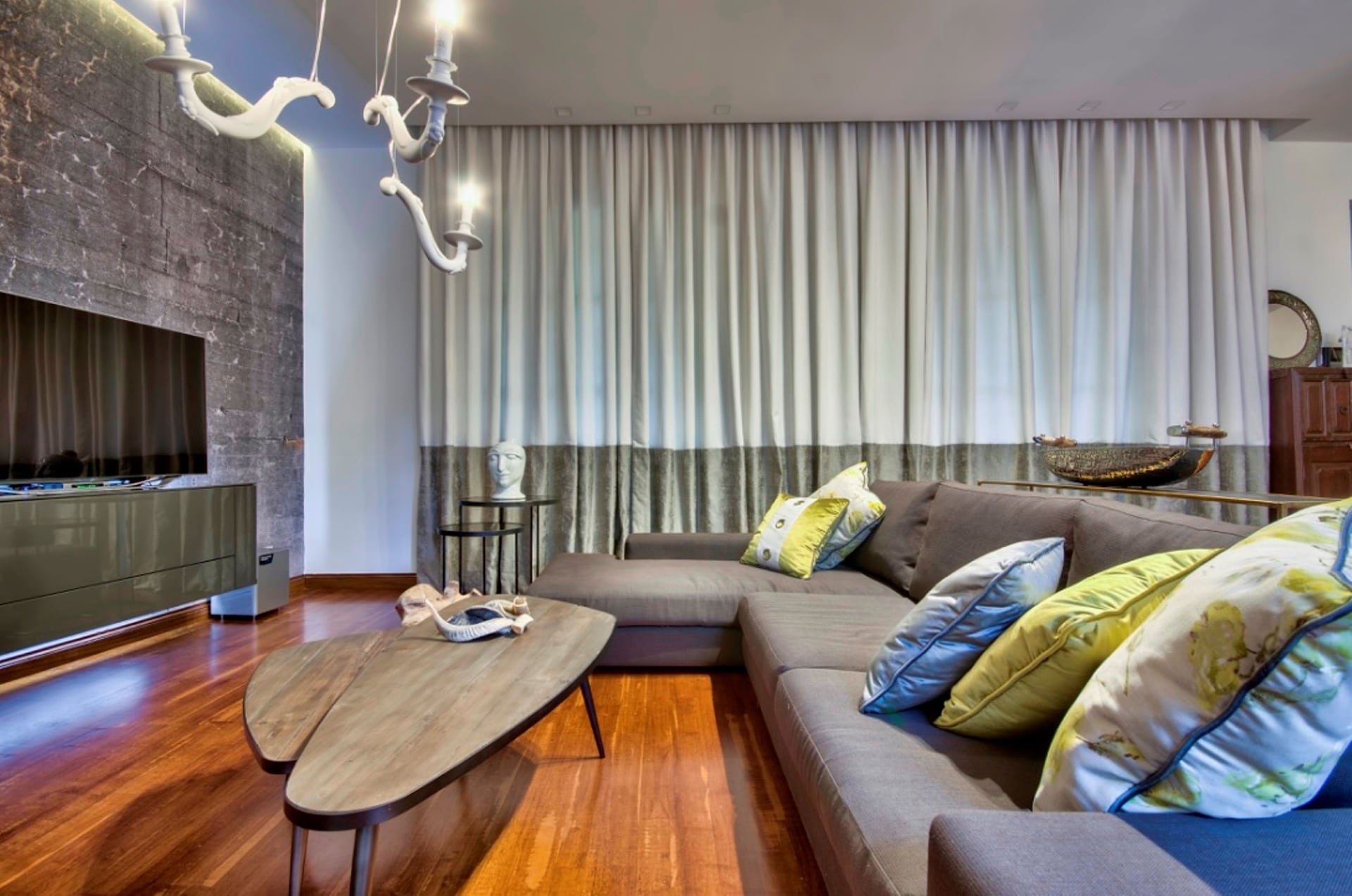 In the past, any colour other than white was rejected as non-neutral.  Nowadays, a punch of colour, a feature wall or a dramatic focal point can be used boldly and effectively, allowing us to stamp our personality onto our home.  The blank canvas of our walls, floors and ceilings can be covered with an amazing array of textures, patterns and materials while still allowing our space to be minimalist.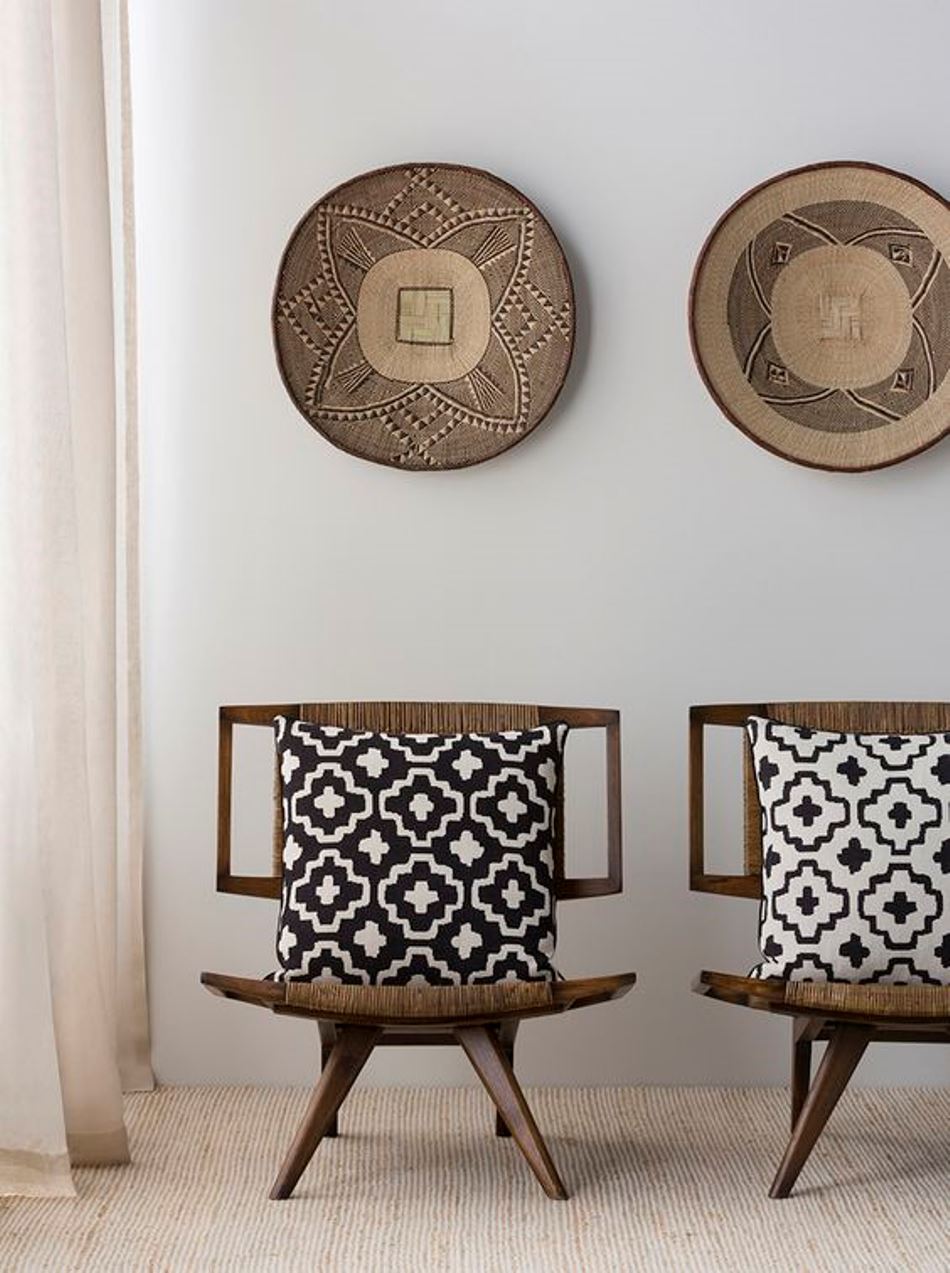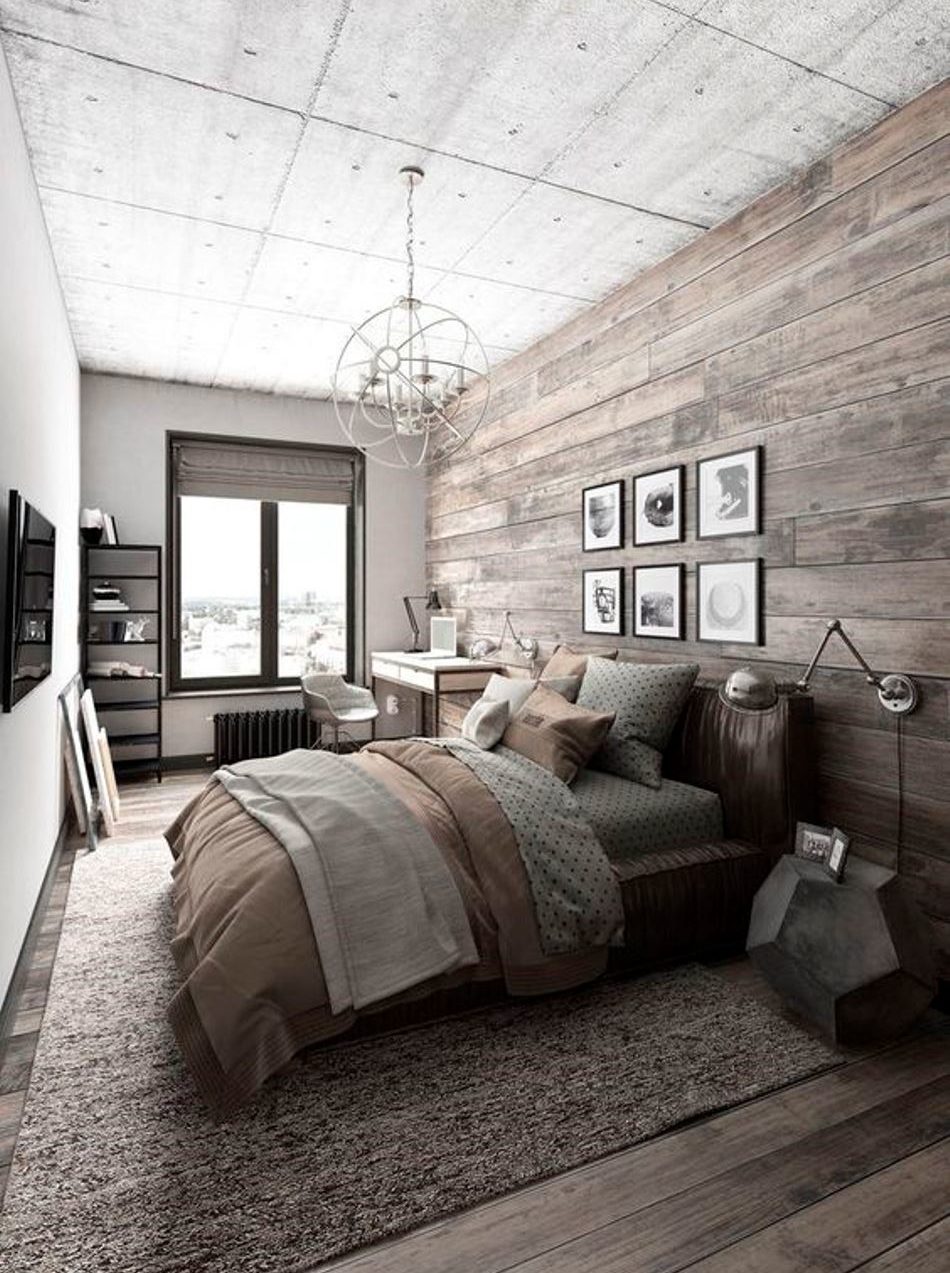 It is easy to understand why clean, minimalist living is so popular.  Muted colours make a room seem open and airy and draw much-needed attention to the interior craftsmanship of a room's architecture and furnishings.
This is the look that embodies the new minimalism – white walls, crystal chandeliers, pale wood, white linens, and simple flower arrangements—it is a marriage of down-to-earth attitudes with understated elegance.  It personifies the definition of grace.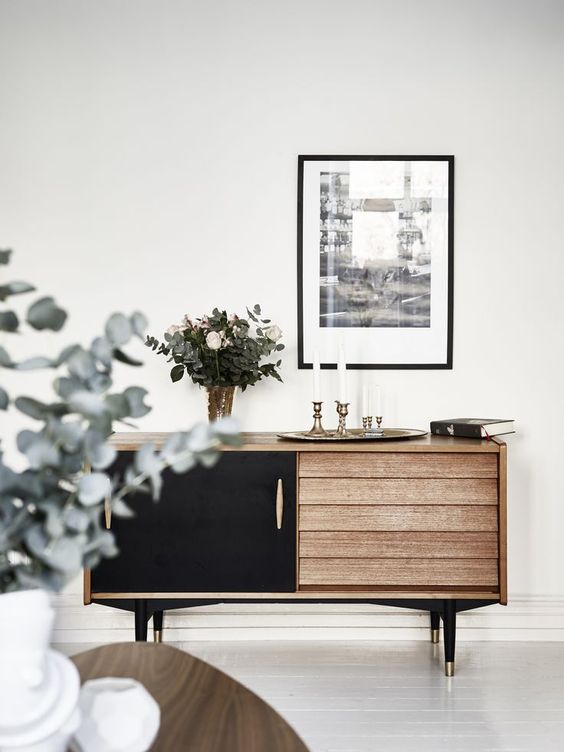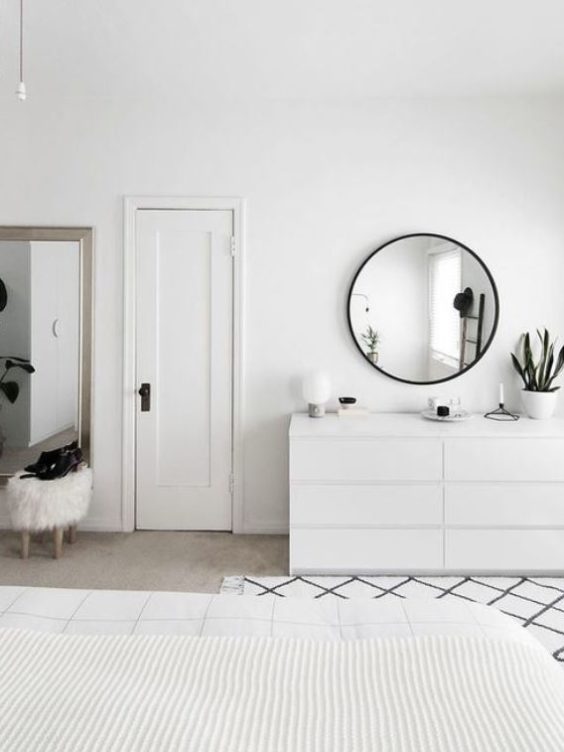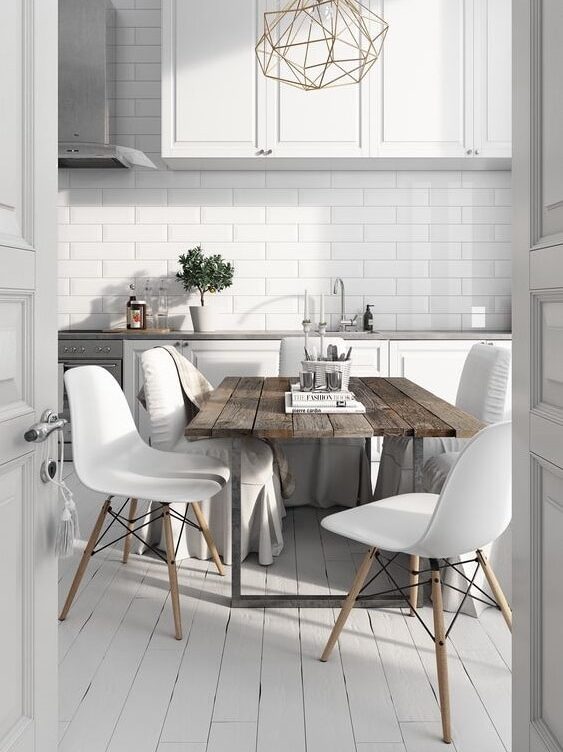 The spirit of minimalism allows us to stamp our personality on our homes.  Don't be afraid to exploit its potential.  So, loosen up; open your windows, letting in the cool breeze and natural views — this is a look that says relax and stay awhile.