Palazzo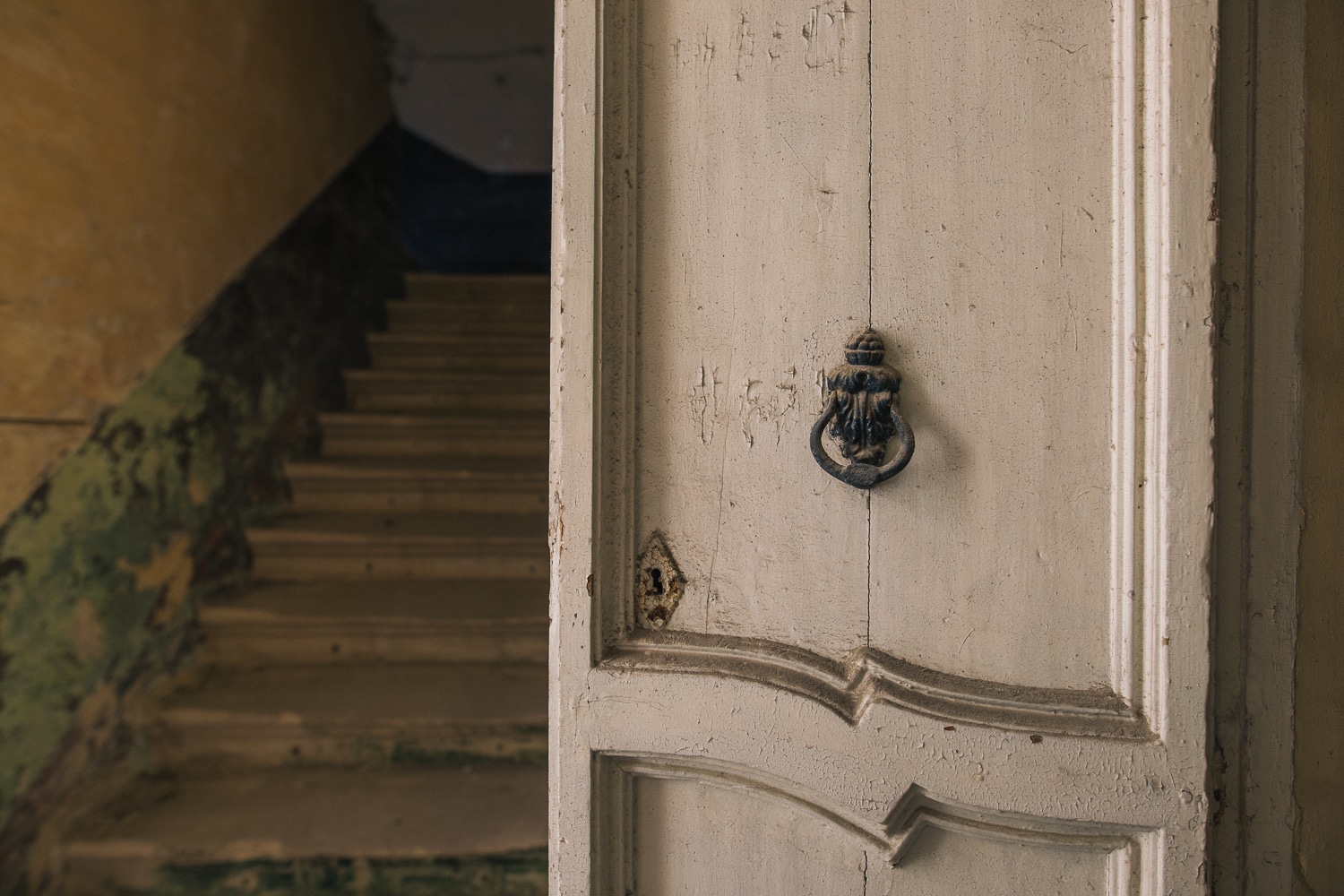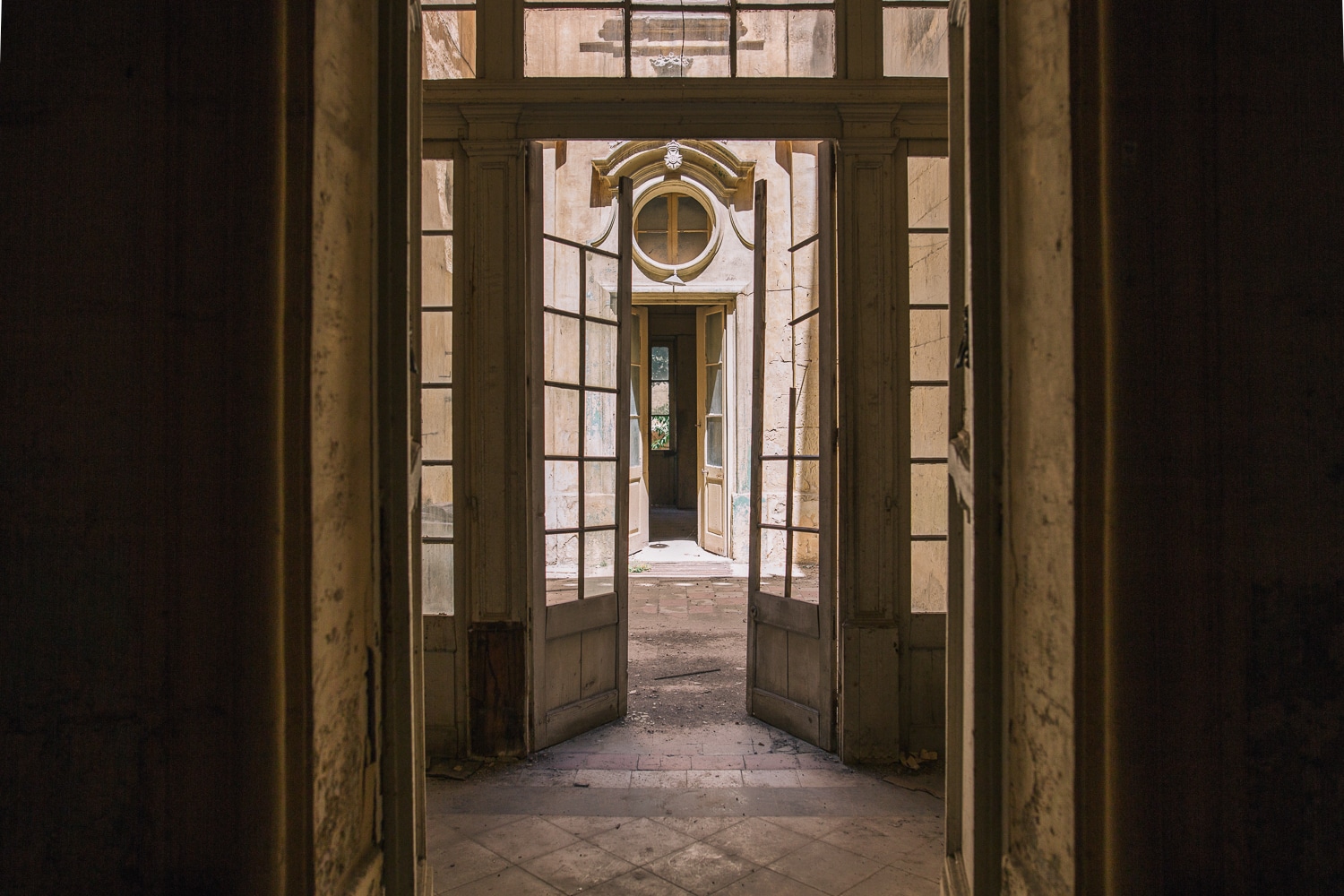 We've just started working on an amazing project – the interior design and landscaping of a beautiful palazzo. This historic building features lovely ornate stonework and a wealth of unique features that have been buried under years of neglect. Permits have been issued and the project will involve extensive restoration as well as the construction of a steel frame extension to the living space.
Interior Photography: Therese Debono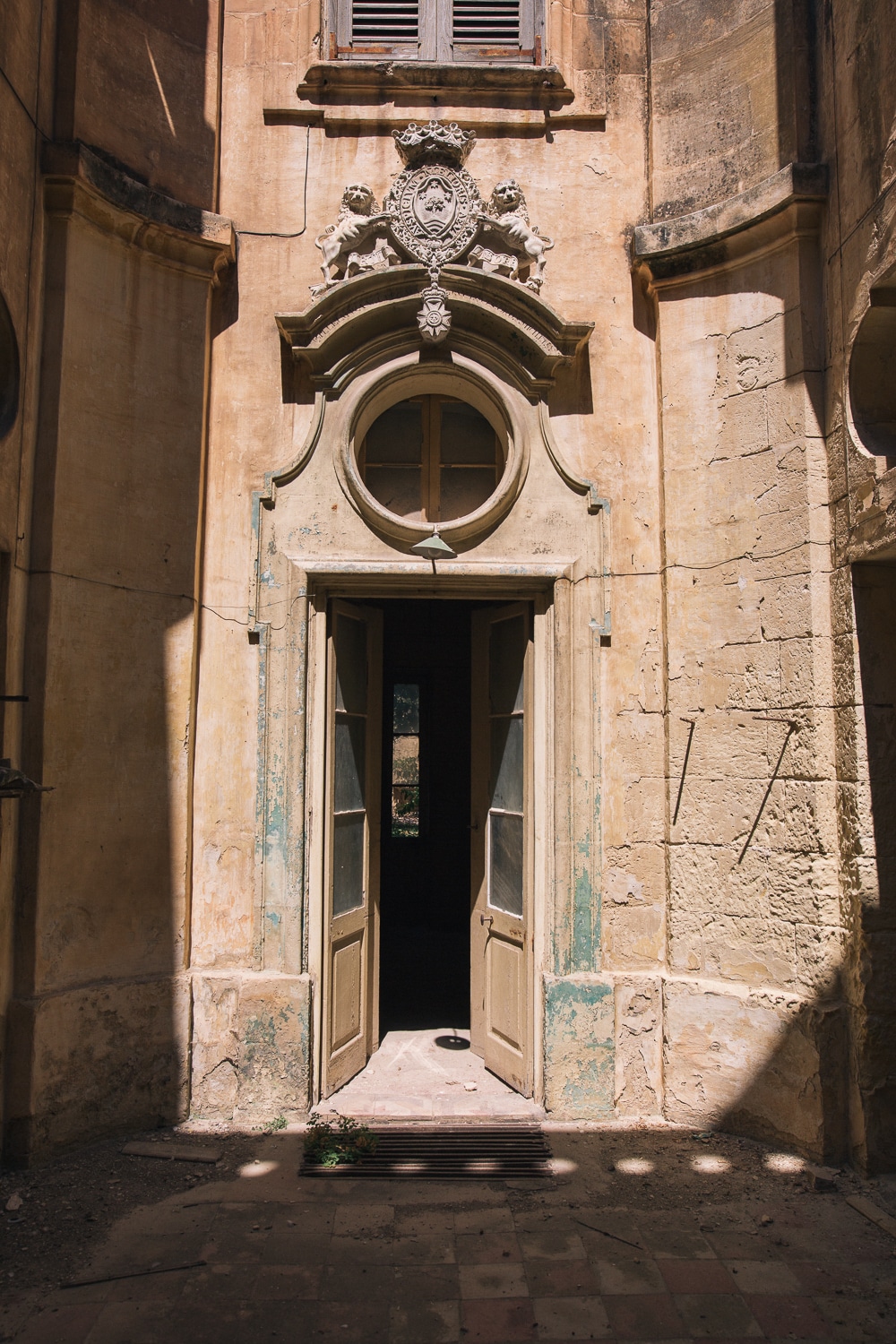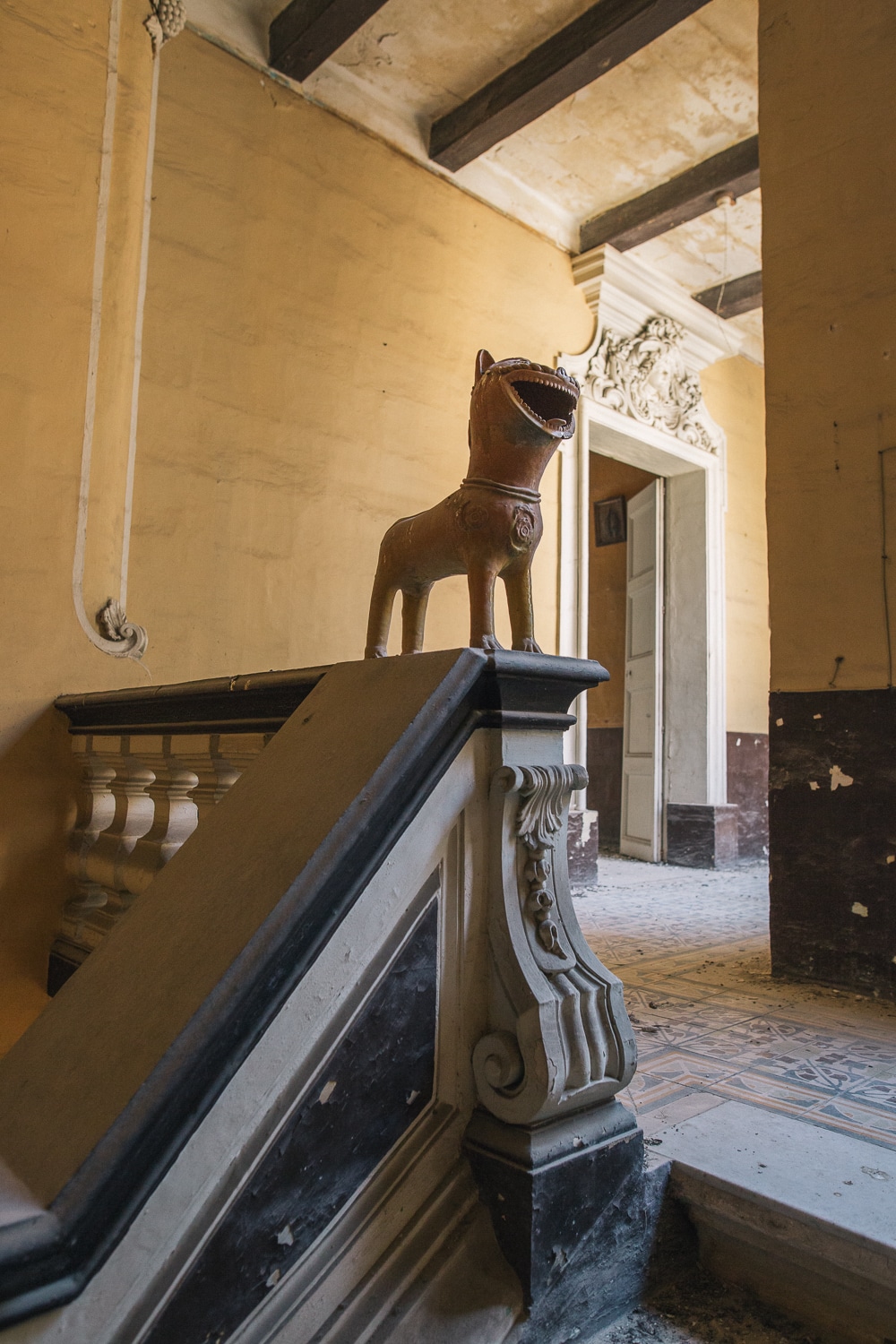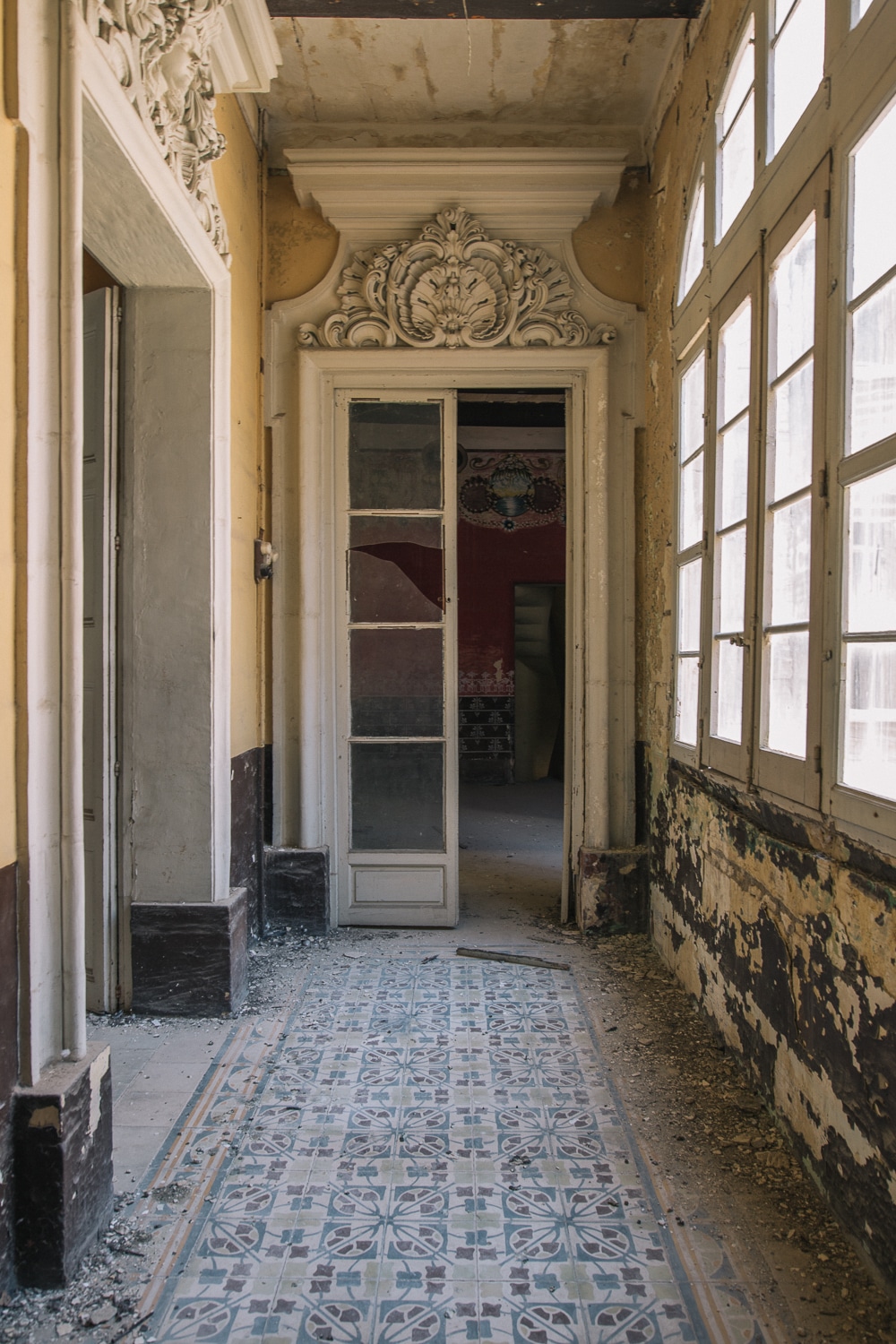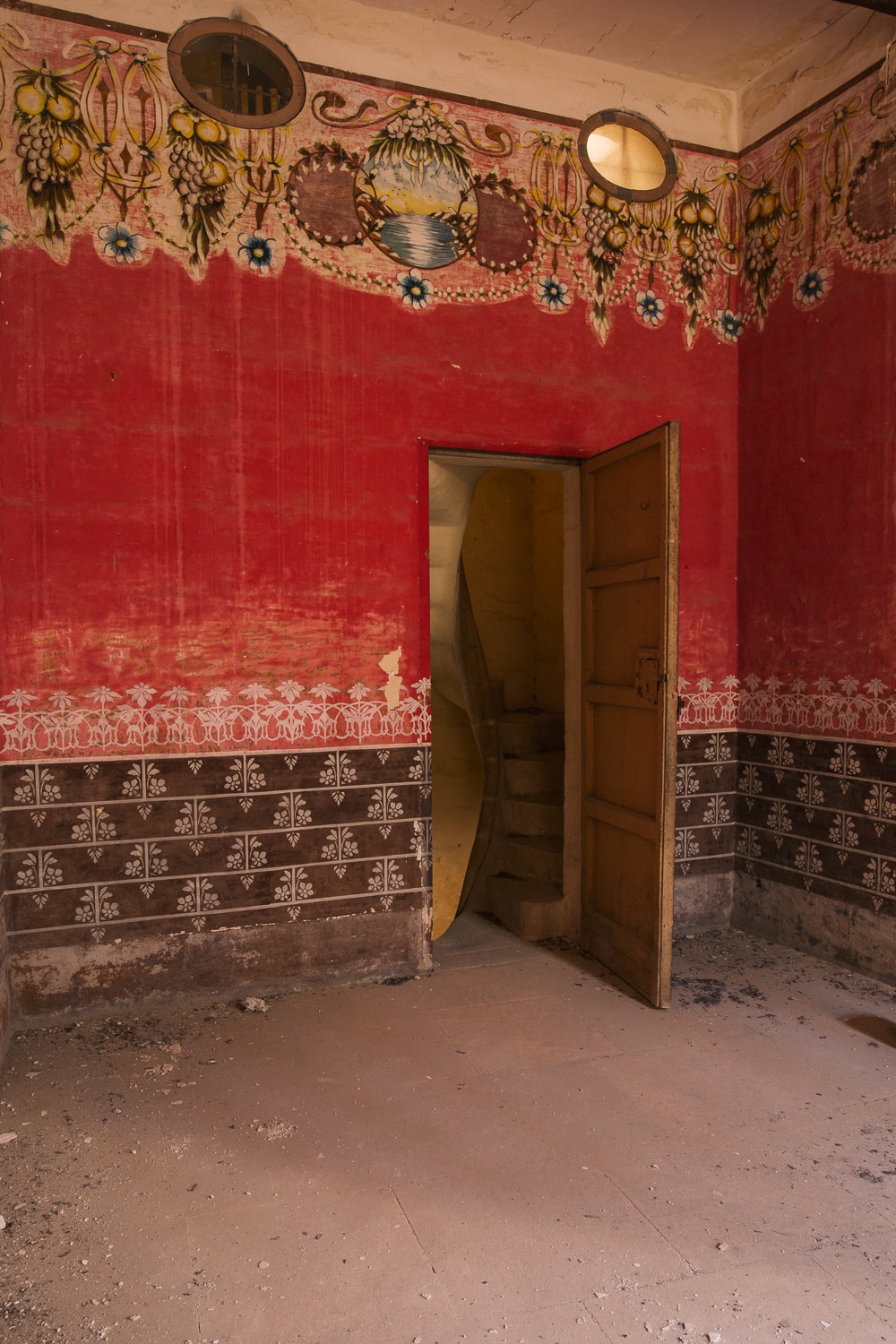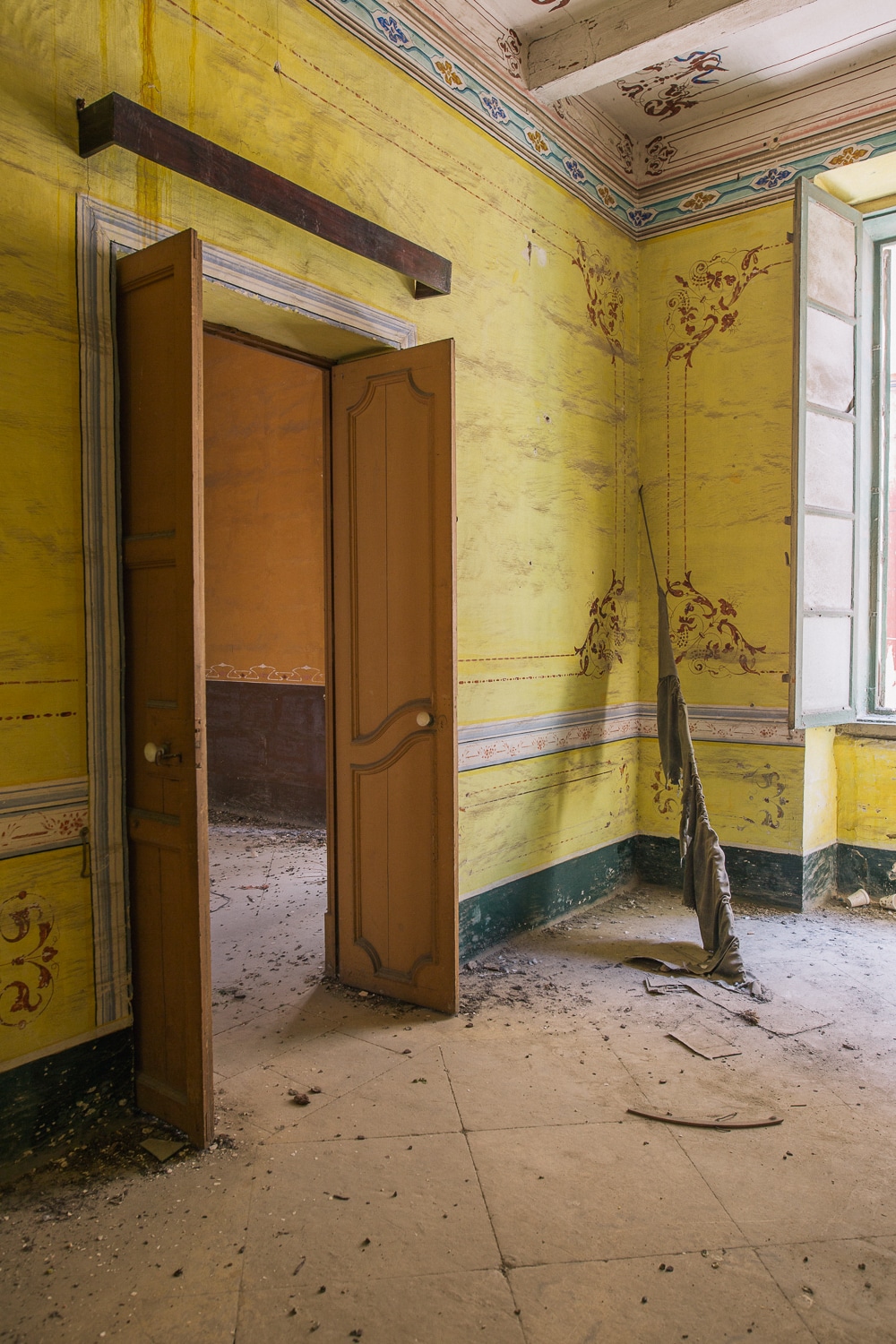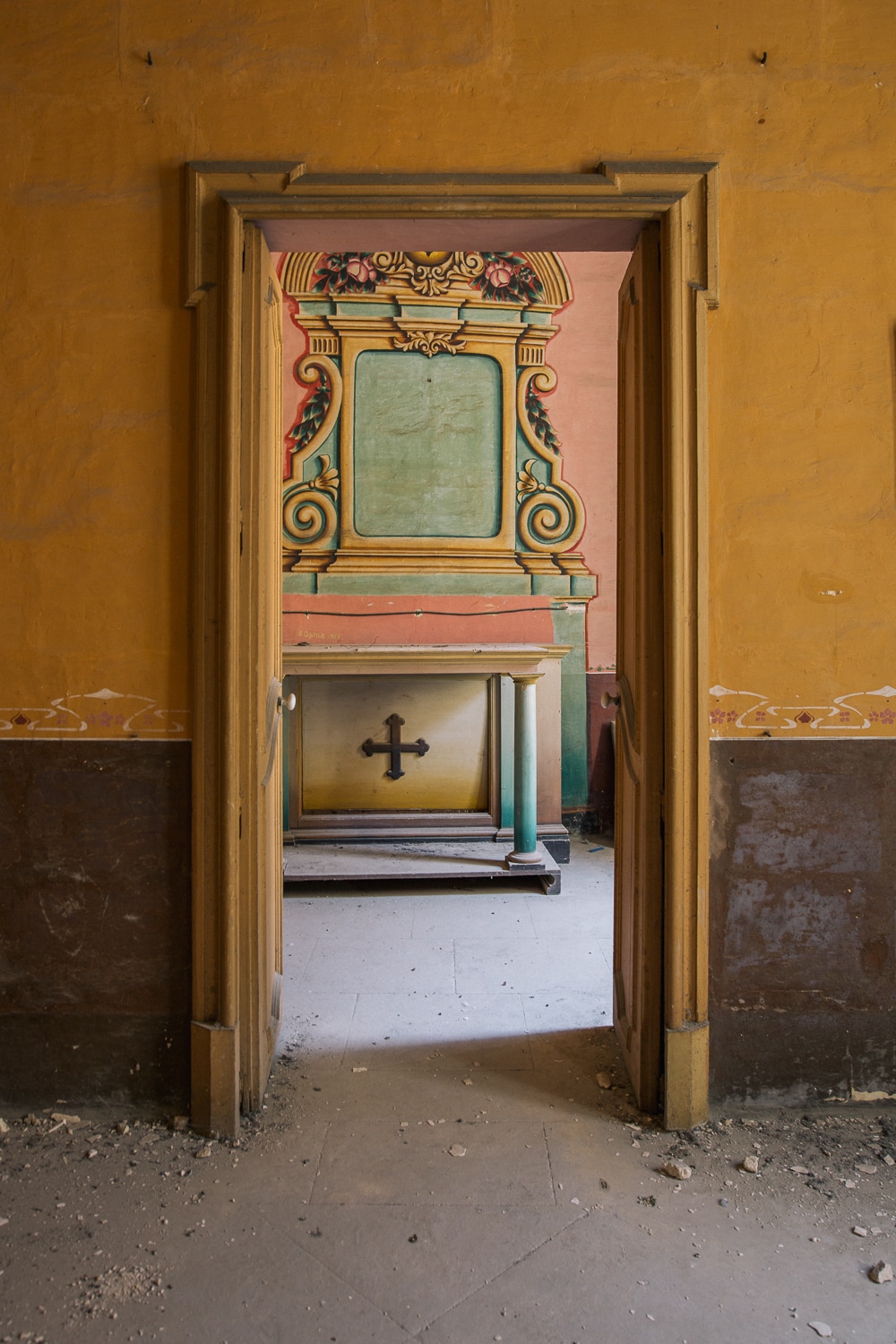 We've prepared renders of the finished project which are an invaluable tool in determining the final look of the extension.