THE STORY OF A CHANDELIER
Our concept for one of our recent commercial projects began with a conversation with our client.  She wanted to create a med-aesthetic clinic where people could be transformed into the best version of themselves.   As she was speaking, I could picture a beautiful nymph-like creature blowing at the seedpods of a dandelion and closing her eyes while making a wish.   The dandelion is a symbol of wishes fulfilled and I wanted to create a lasting symbol that would embody the spirit of the place and signify beauty and wellbeing.
Lots of sketches and crumpled balls of paper ensued until I was finally happy with my concept.   I wanted to design a chandelier in the form of a dandelion.  The chandelier would have to be large enough to hold its own in the vast atrium like space.   This light fitting would be the main focal point of the spa and would provide enough ambient light to thoroughly illuminate the space.  I also wanted the dandelion seedpods to be carried along the ceiling of the reception area, adding light and sparkle above the reception desk.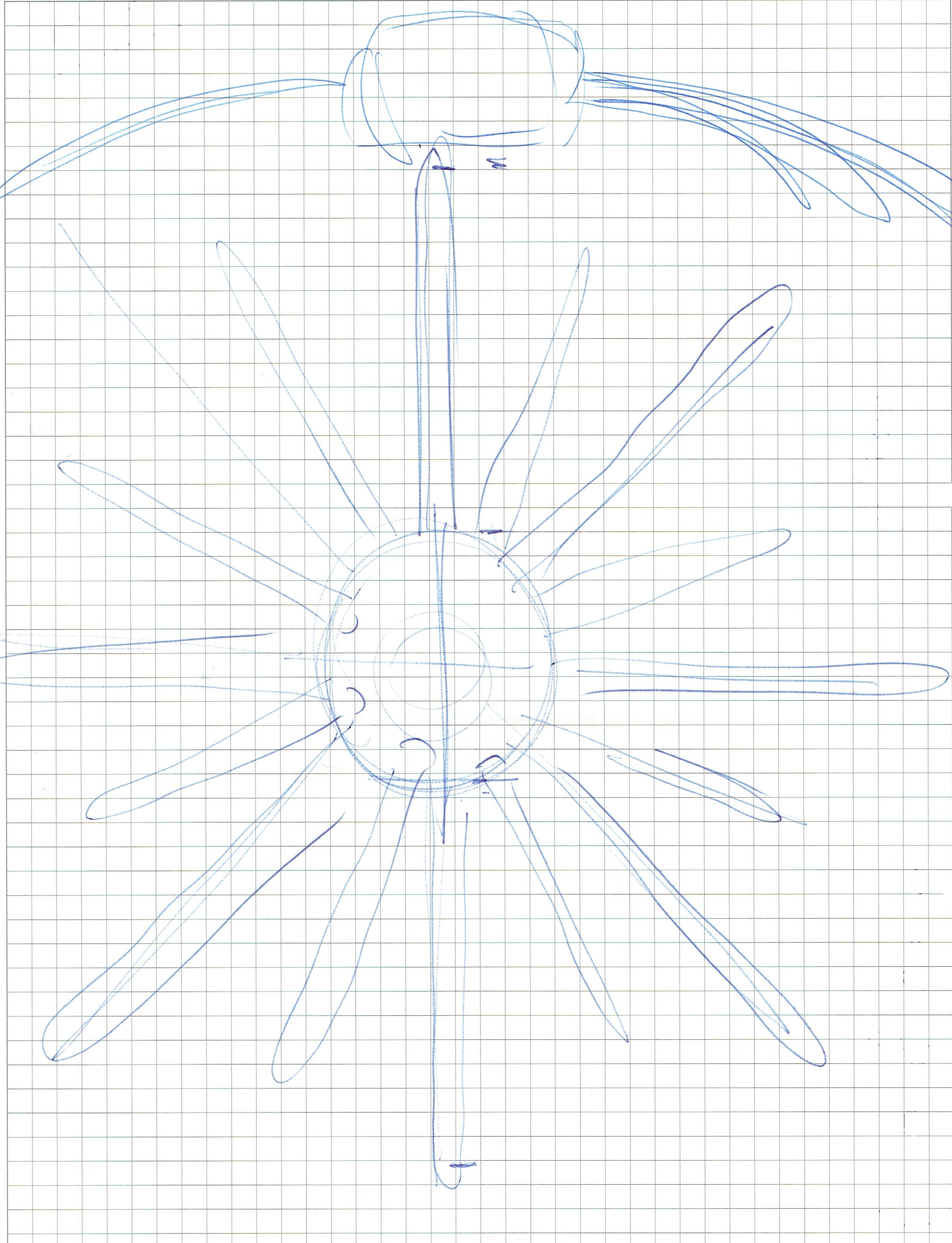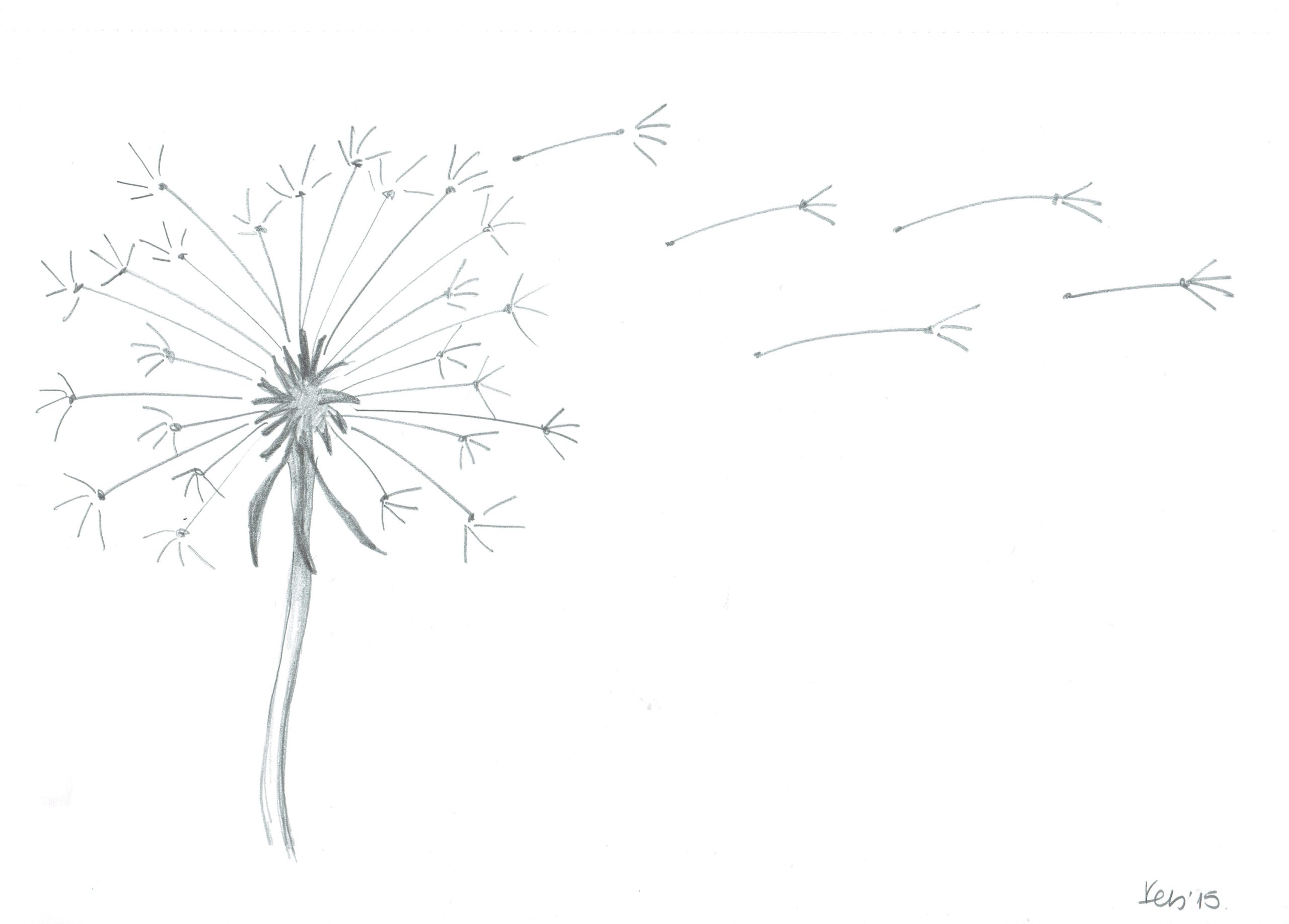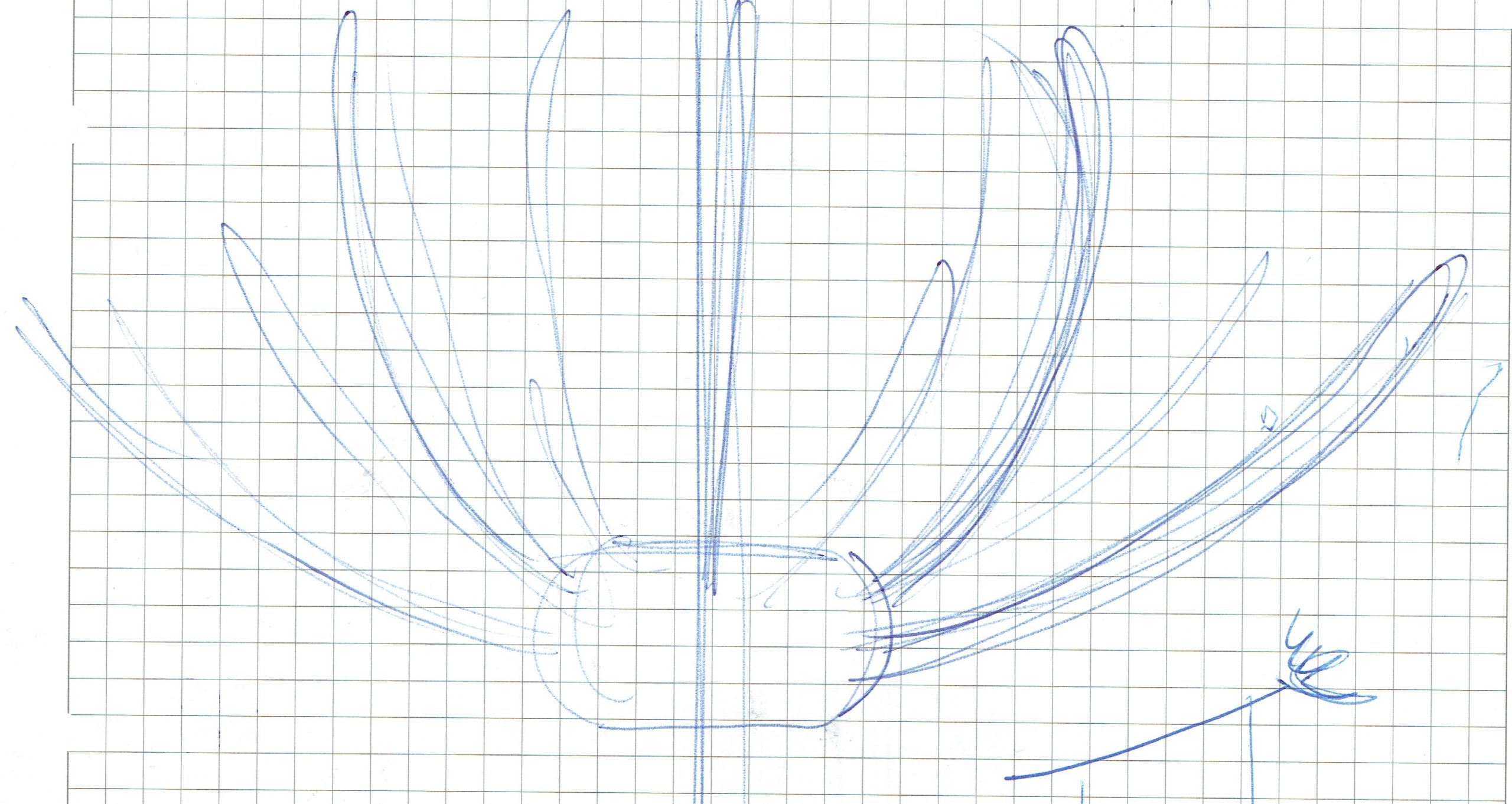 The next challenge was actually finding a supplier to manufacture this chandelier that I could picture so clearly in my mind's eye.  Murano, with its long tradition of glass light fittings seemed the obvious choice, and together with our lighting consultant, I travelled there to meet some Venetian manufacturers who were keen to work on this one-off commission.  A series of meetings, some rejected samples and a lot of sketches later, I was presented with a prototype of the glass seedpod that would eventually make up the chandelier.  Finding the right bulb intensity, the right fixings, the right screws, nuts and bolts was a lengthy process and one that I thoroughly enjoyed!  It was indescribably satisfying to finally get it right.  The next challenge was to present my client with the quotation for this incredible handcrafted piece.  I couldn't show her the finished product, since it would only be manufactured on her acceptance of the price, so it was truly a leap of faith and a testament to her confidence in our ability to design the focal point of her spa that she accepted and signed off on the order.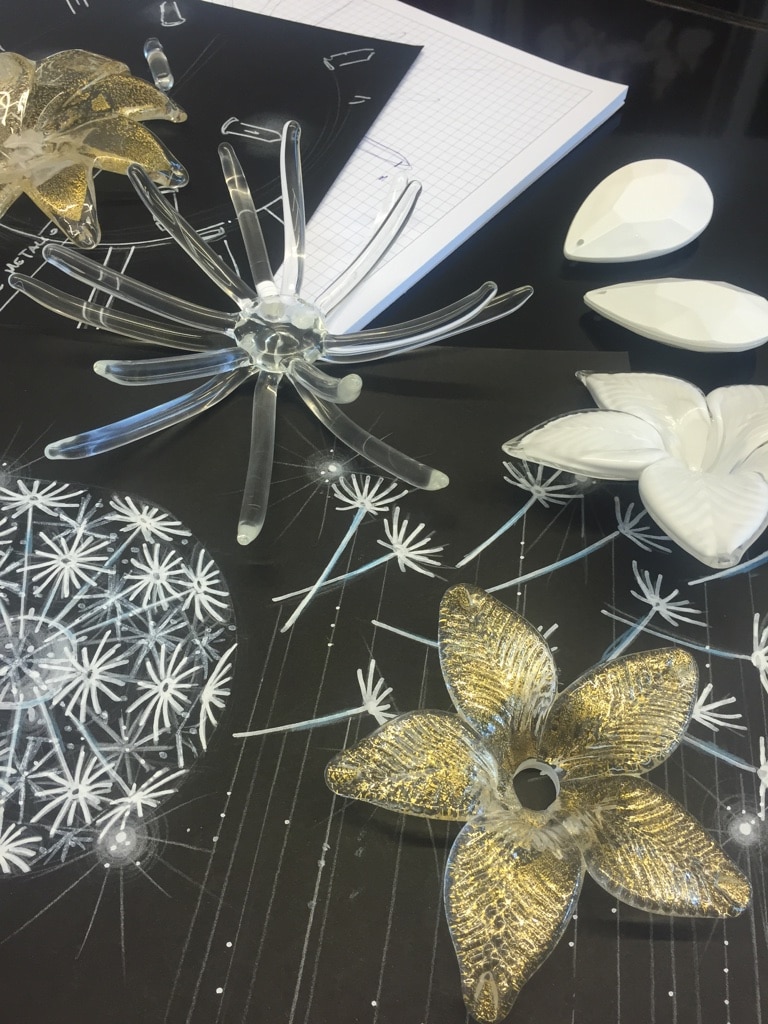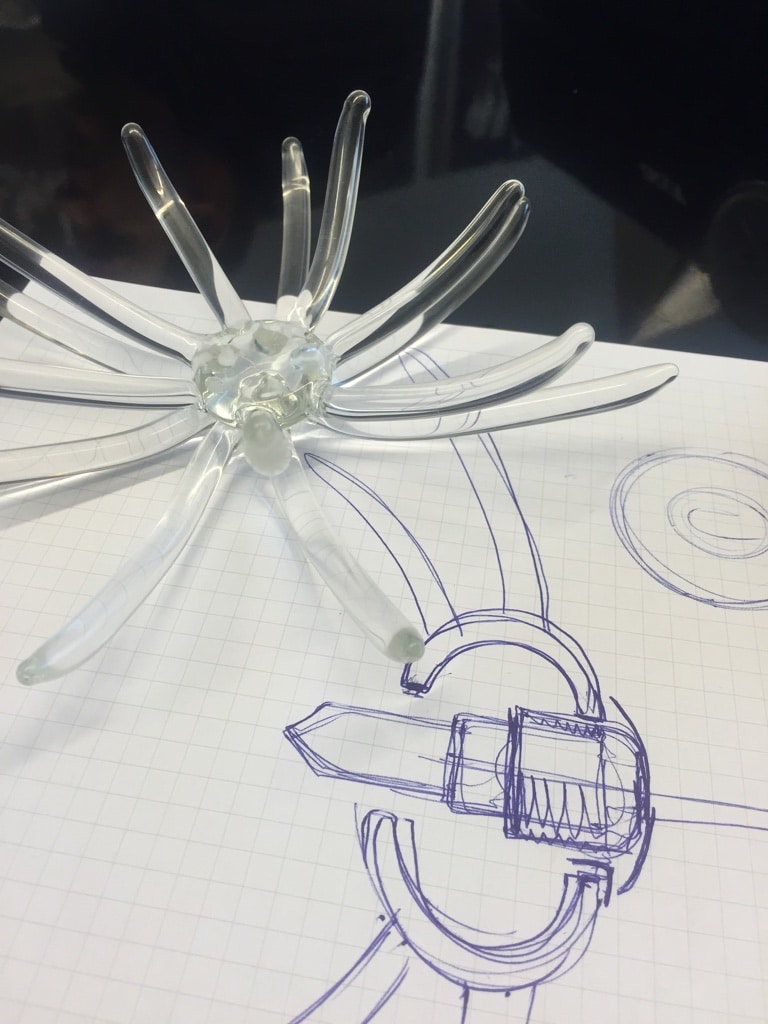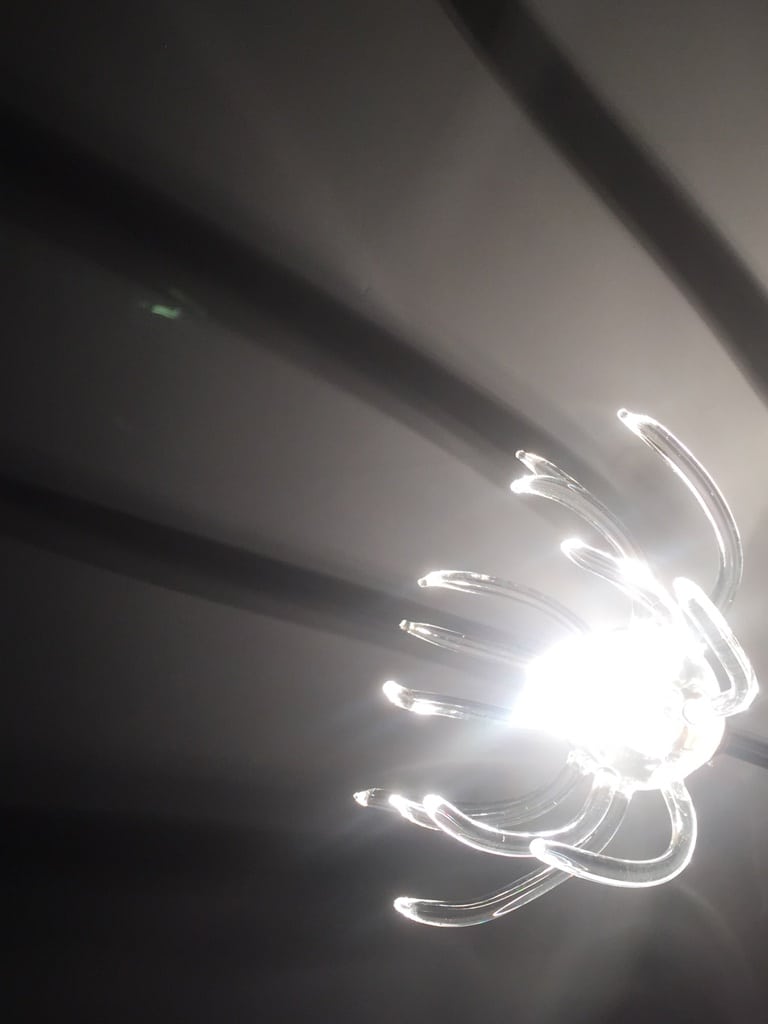 About a month later, the chandelier arrived and was carefully installed beneath the glass skylight, immediately visible to all those clients entering the clinic.  The seedpods were suspended over the reception desk providing the magical sparkling effect that is truly the focal point of the entire space.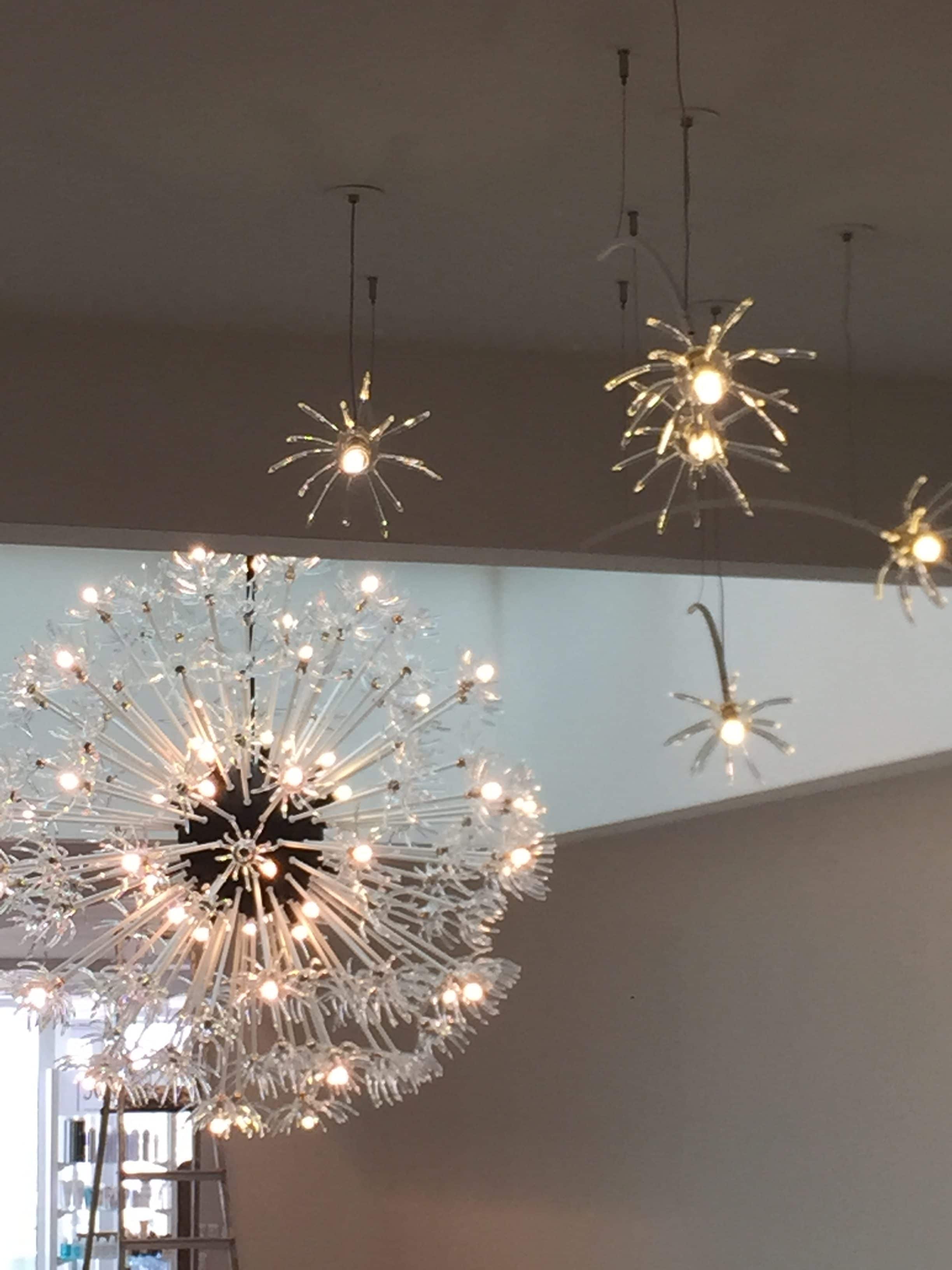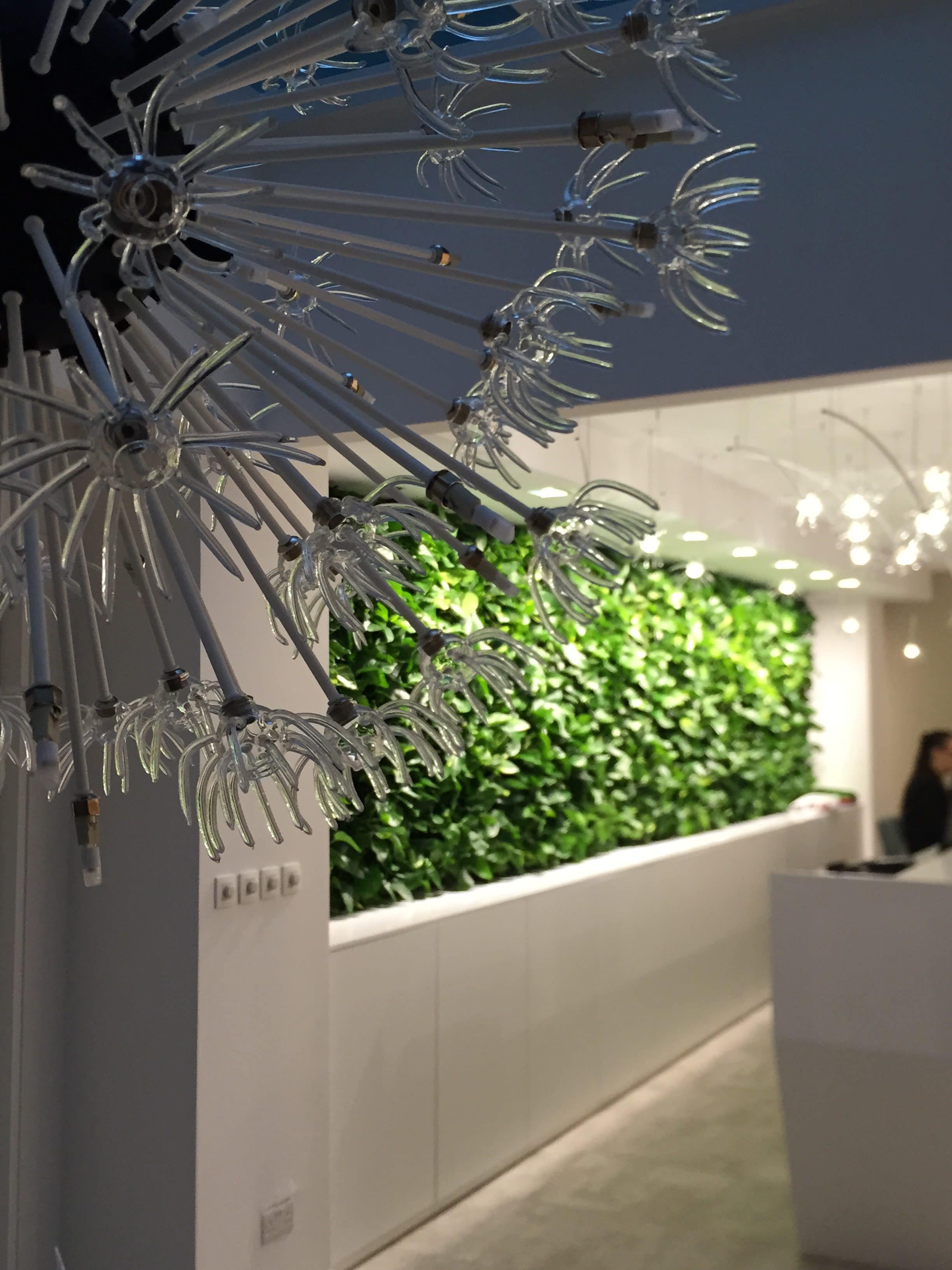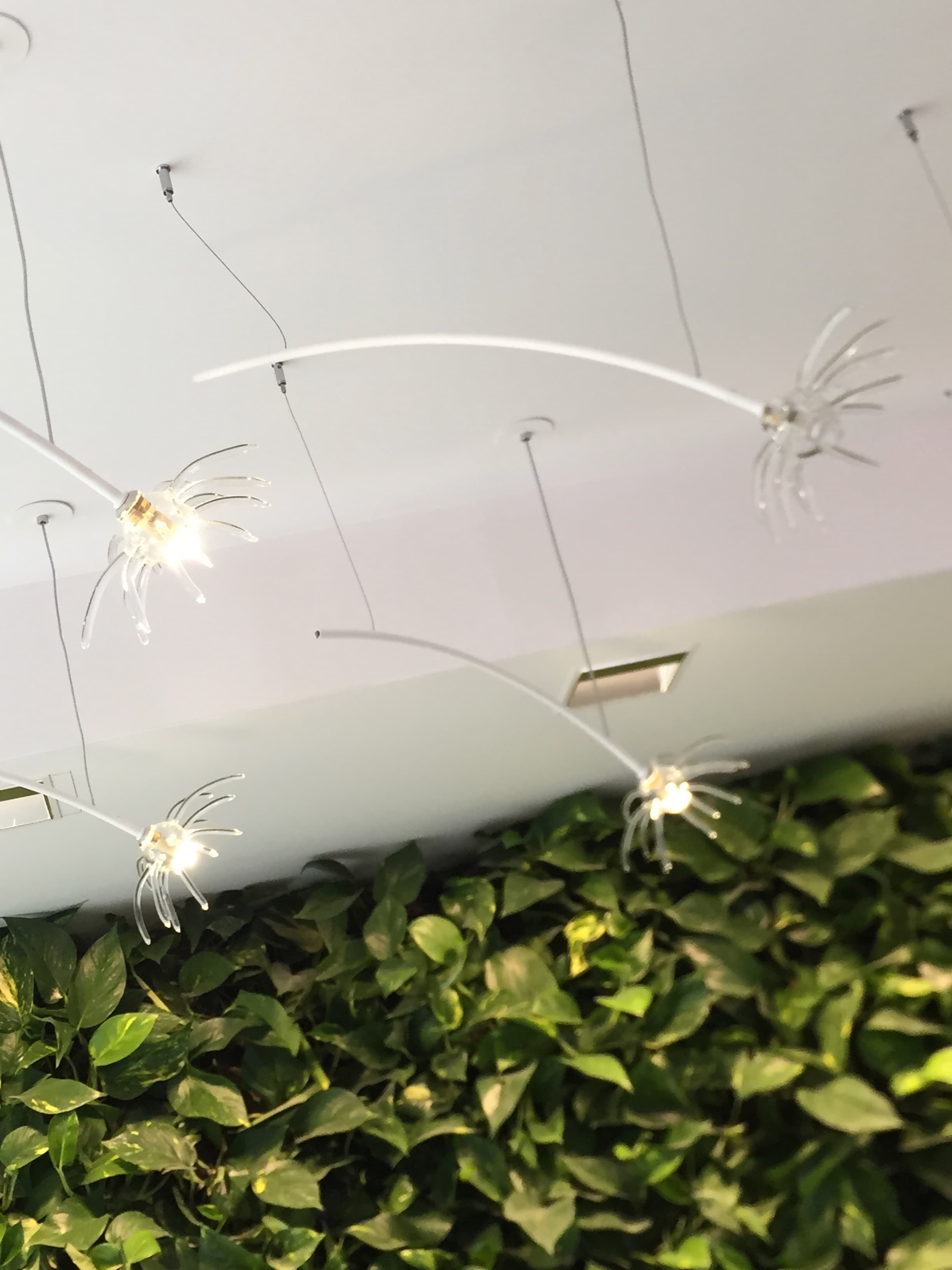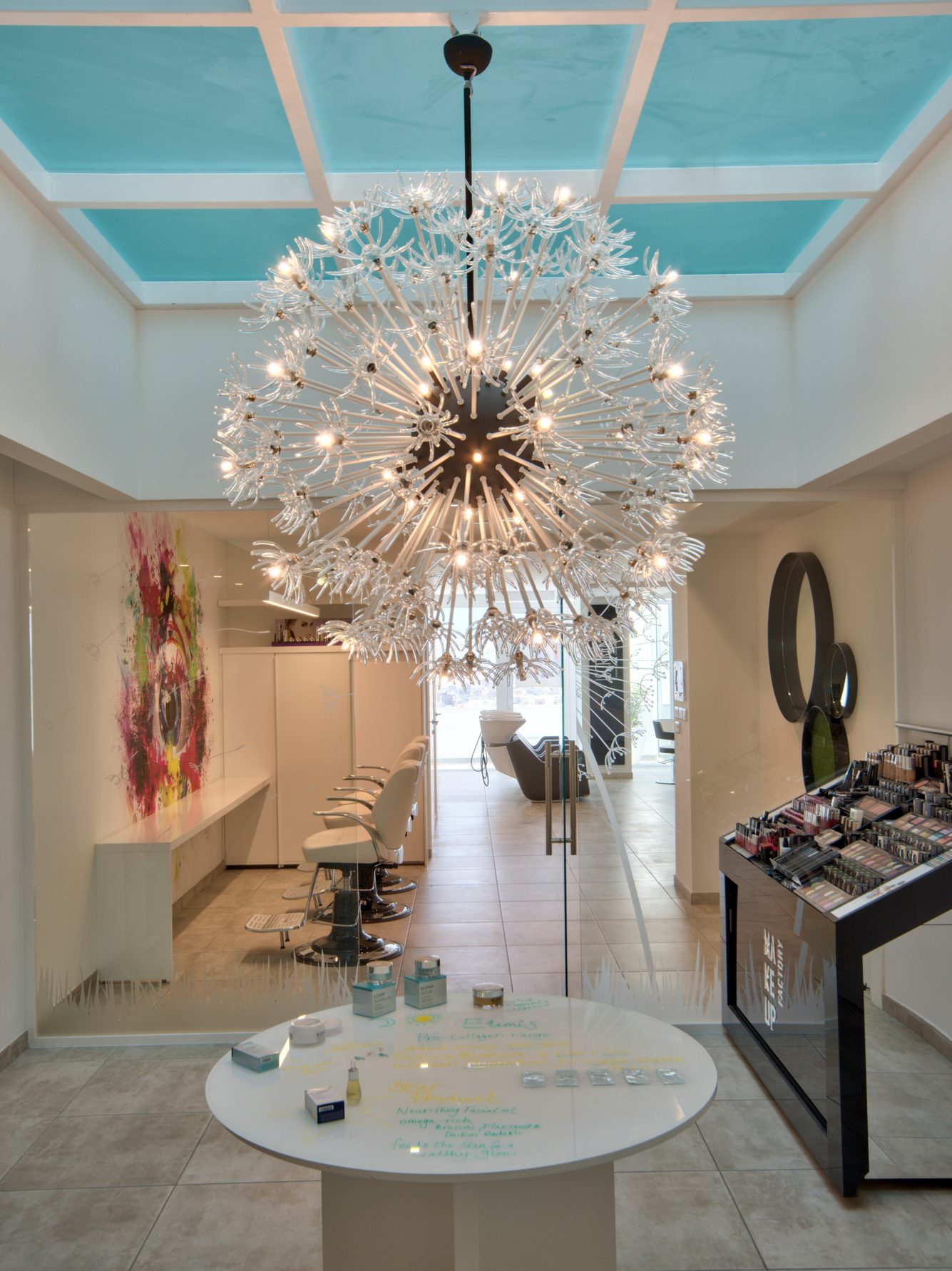 For me, this experience embodies the true joy experienced by any designer – that of creating something tangible from the intangible – a product from an idea – something that looks exactly like you've imagined it.