EVERYONE DESERVES GOOD DESIGN
No matter your project, your budget or your functional needs, it's our job (some of our clients might say our mission) to use our wealth of knowledge and experience to create your unique interior environment.
It's no surprise that we're quite flexible in how we work with our clients. Each relationship is tailored to meet the parameters of the project, and we strive to make the client comfortable with both our process and their investment.
In addition to our residential work, at Kristine Bonnici Design, we also relish the challenges and opportunities of projects that involve a more public face – offices and salons, hospitals and clinics, showrooms and meeting spaces, restaurants and hotels.  At the intersections of business and customer, host and guest, landlord and tenant – great design can open eyes, and doors.
Great spaces do not happen by accident. Designers are trained to create an interior that is both functional and pleasing to the eye.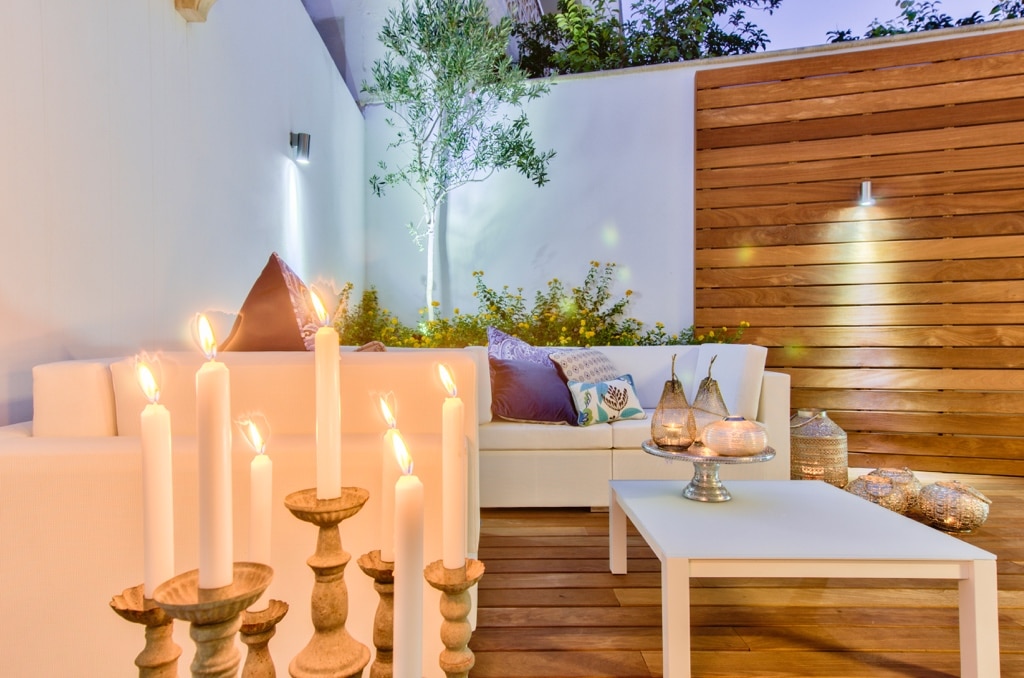 Interior design should never be an afterthought; it should be an integral part of the final product, taking into consideration the architecture of the building, the exterior design, the limitations of the space, the function of the building and the lifestyle of the people using the space.
Many people believe that hiring an interior designer is too expensive, or that they'd lose control over their project.  This is simply not true.  For us, the design process is a collaborative effort; we're interested in developing beautiful, liveable solutions for your environment, rather than imposing any particular style. To keep our work fresh, we're continually learning – from our partners and peers, from clients and technology, from the design world around us.
In fact, being approachable and adaptable are simply an extension of our design philosophy: Traditional or contemporary, classically elegant or simply modern, the best solutions start with listening to the needs and dreams of the client, and depend on input from both designer and clients to reach their successful conclusion.
When you work with a designer, you'll have an expert working together with you, someone who will make sure that the end result surpasses what you were hoping for.  Our suggestions will work towards creating a home that reflects who you are. There are a myriad of design choices and we will help you find the best one for you.   Every project, large or small, presents challenges.  We will be there to present solutions and to solve problems when they arise.  Everyone deserves good design.   Even you.